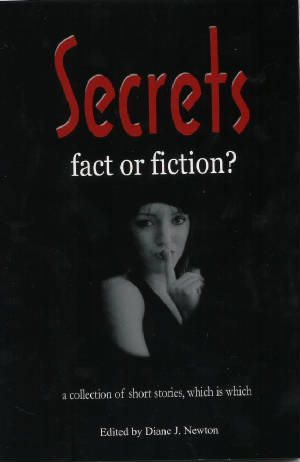 Co-authored with 8 other authors this book of short stories will suprise and delight you. Can you figure out if these stories are fact or fiction? If you're right you're a winner!
Check out my story The Baby Secret but I'm not tellin if its fact or fiction.
Published by Oxcart Press
ISBN: 0973728256
Available everywhere! Click the cover to get yours!